Why Dan Perkins Metal Roofing?
to continually exceed each customer's expectations in the quality of products and services we provide.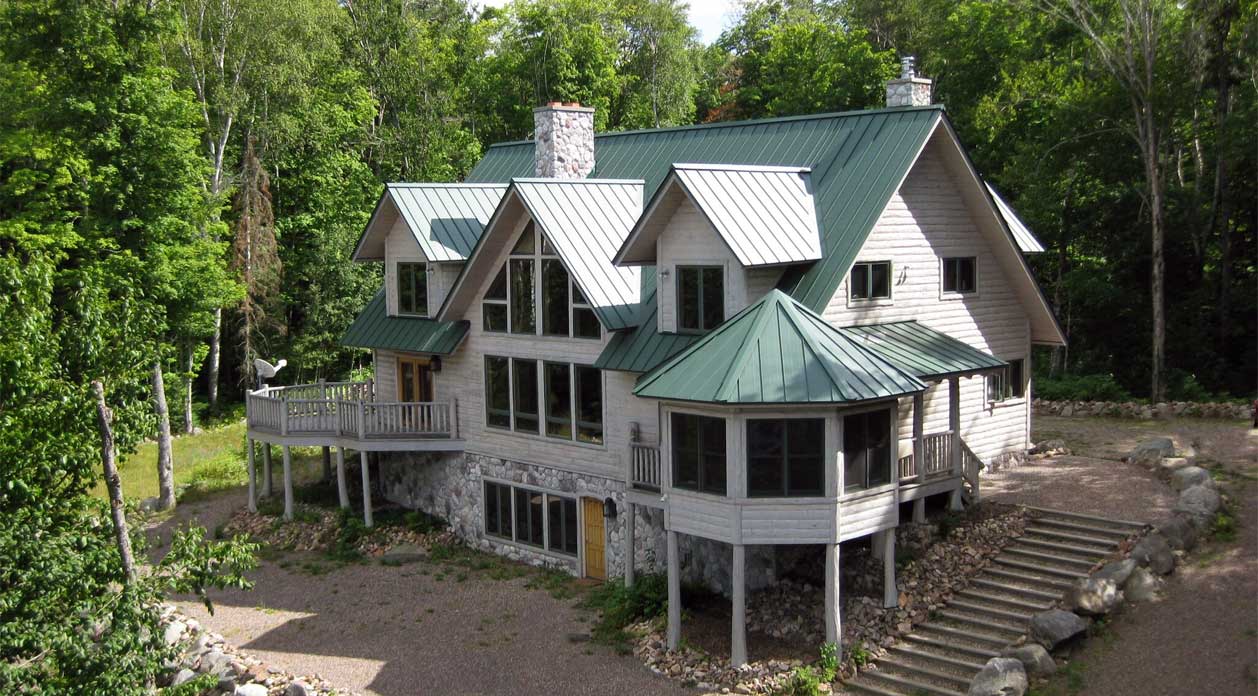 If you're looking to crown your home with a roof that will last the rest of your life (and probably your children's lives), you have come to the right place. Please check out our Why Metal? page to see why Metal is the right choice for your home.
Now is the time to invest in a new, energy-efficient roofing system! Learn about our commercial roofing application using Duro-Last's Membrane Roofing.  Fast installation and includes a 20 Year, No Limit, Full Labor and Material Warranty.

By manufacturing our roofs, we bring work home to our local economy as opposed to having them made elsewhere. By manufacturing our own panels and roofing system tailored to your project, we control the end quality of your roof!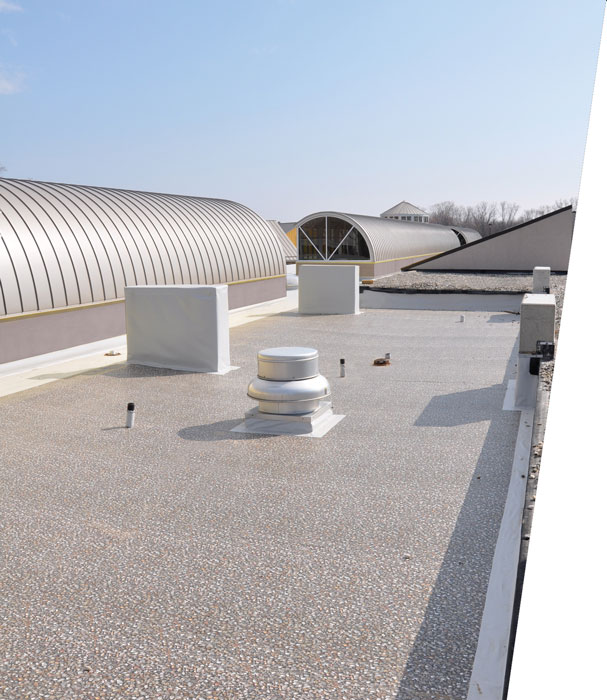 Duro-Last Membrane Roofing
Custom In-Factory Fabrication for Fast Installation
20 Year, No Limit, Full Labor and Material Warranty
Exceeds Reflectivity & Thermal Emission Standards
National Fire and Wind Code Compliant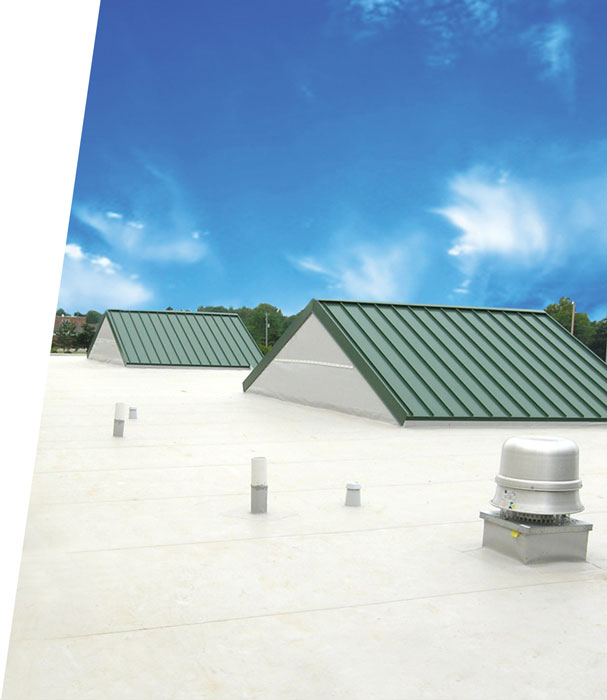 Dan Perkins Metal Roofing
is proud to use metal roofing
made right here in the
United States of America.
What our customers are saying...
Dear Dan, We are very pleased with our new garage roof, and so impressed with your crew – very professional and meticulous. What a wonderful job they did.
Chris & Dan Dubey
We can not begin to explain how happy we are with not only the expert direction we received from Dan on what products to use but also how efficient they crew was. They were friendly, trustworthy and kept the job site very clean.
Agatha - Ishpeming, MI
We love our metal roof. Dan Perkins Construction does a quality, professional job. It is the last roof we will ever have to install. It only took them a couple of days from start to finish.
Don & Jackie Tripp - Niagra, WI
Dan Perkins is accountable! Dan came back as often as necessary to be sure that every aspect of the job was finished to my and my wife's satisfaction. He did not limit his attention to the roof. He saw the roof as part of the building and addressed all aspects of the building associated with the roof.
Tom Saphner - L'Anse, MI
Dan's crew was outstanding, we are extremely satisfied. I would highly recommend Dan Perkins Construction for any exterior job.
Todd Roell - Channing, MI