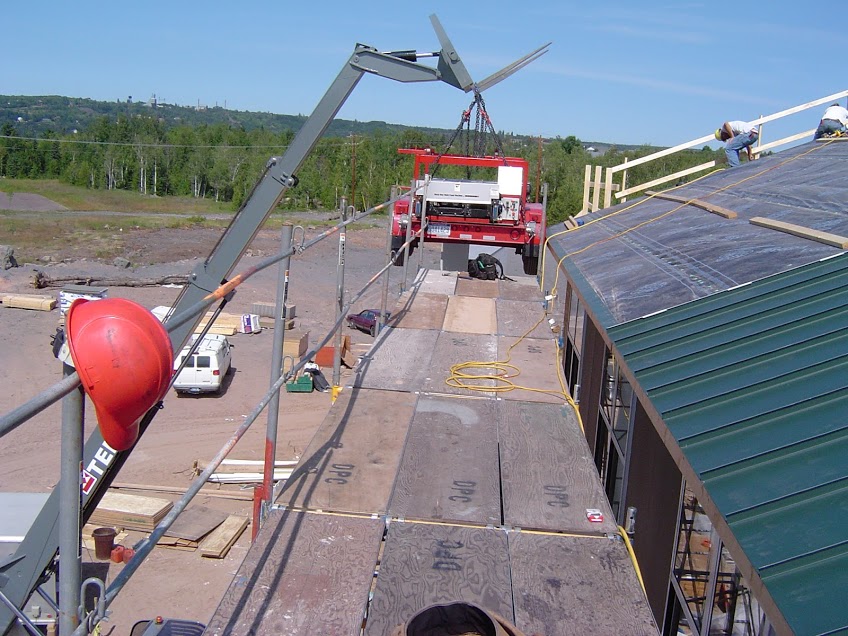 The biggest concern I have in the metal roofing business is the safety of my crew.
Michigan Occupational Safety and Health Administration (MiOSHA) tells us that the biggest cause of worker death in the state is falls and that the people most likely to experience a fall in the state are roofers.
For this reason we work closely with MiOSHA consulting and do ongoing safety training. Our entire company participates in weekly safety meetings and practices stringent safety procedures on the job.
We are a vocal advocate for a strong OSHA presence in our working area and we resist the notion that OSHA programs represent overreaching government regulation.