Build Your Career with Dan Perkins Construction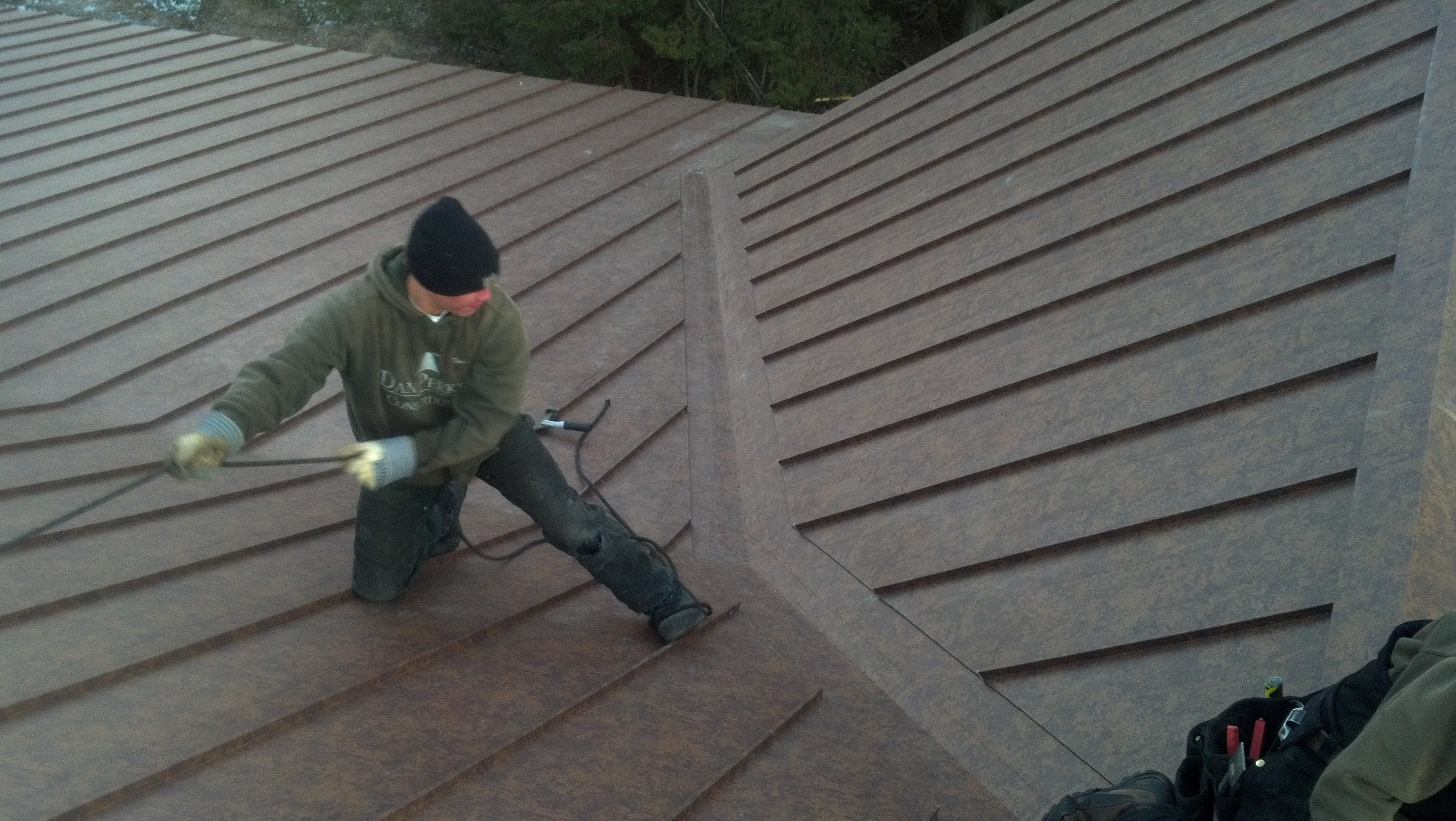 At Dan Perkins Construction we are looking for driven, self-motivating individuals who enjoy a physical and fulfilling career in the construction business. We want to help develop your skills in metal roofing and apply them to our team, to build the highest quality end product for our clients. If you're looking for a career that you can advance your way to the top with, apply with us.
We offer two ways to apply for employment at Dan Perkins Construction.  You can either download and print the application form to apply in person, or you may fill out our online application form to apply for a job online.
Please click on any of the positions below to view its job description.
Once you've downloaded the application form, you can print it off to fill out and submit to us in person or by mail at:
Dan Perkins Construction
200 Washington Street
Ishpeming, MI 49849