Duro-Last Membrane Roofing
The sweeping tax reform passed by Congress in 2017 creates an opportunity for commercial property owners to upgrade their roof while deducting up to $1,000,000 of the cost from their taxes! Previously limited to depreciated value deductions over a prolonged period of time, new roof investments have now been included in the tax code Section 179 expansion as a qualified real property deduction. Take advantage of this incentive and protect your business with anew, energy-efficient roofing system. Deduct the full cost of your investment and enjoy the benefits of  a Duro-Last roofing system for years to come.
Certified Premium DuroLast Dealer/Installer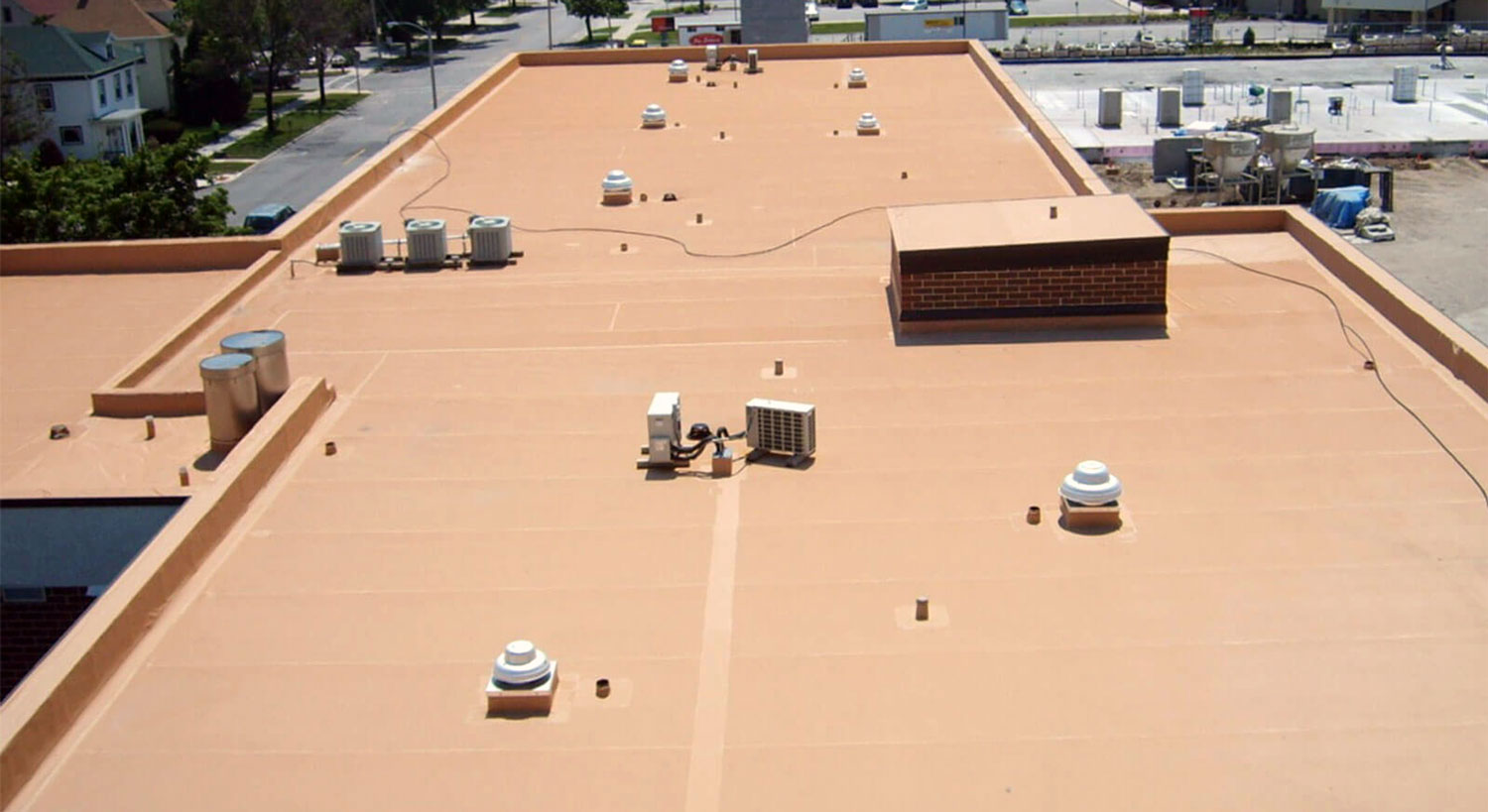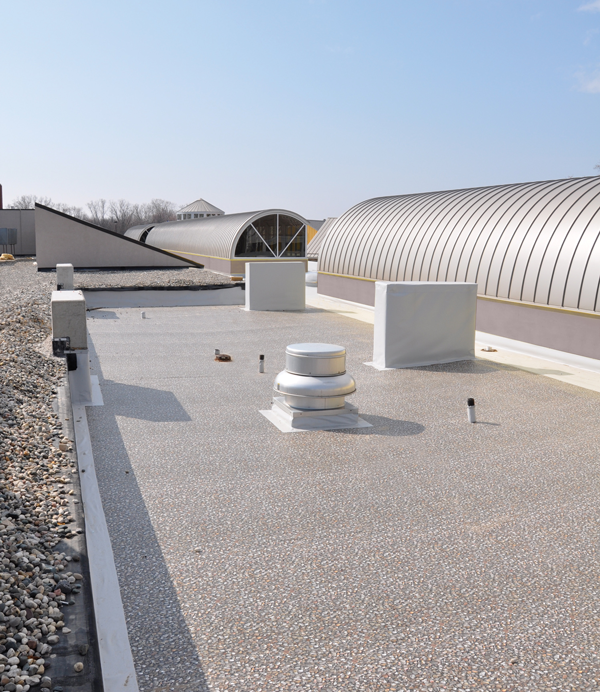 Billions of square feet of membrane has been installed across North America offering decades of sound performance with industry leading durability, watertight protection, and peace of mind, both rain or shine.
Custom In-Factory Fabrication for Fast Installation
The only roof manufacturing company offering prefabrication of an entire roofing system project.
20 Year, No Limit, Full Labor and Material Warranty
Duro-Last offers warranty options to cover material/labor coverage as well as harsh winter weather conditions.
Exceeds Reflectivity & Thermal Emission Standards
National Fire and Wind Code Compliant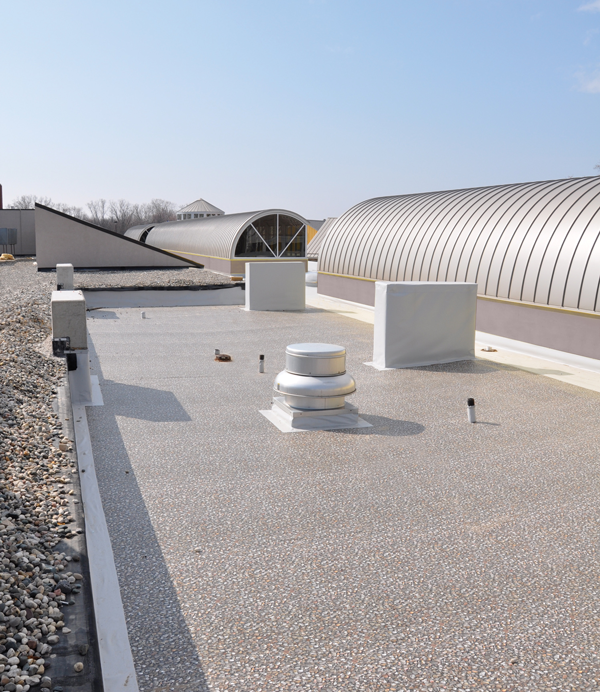 Now is the time to invest in a new, energy-efficient roofing system!
Consult with your certified tax specialist for more details and to verify the deduction limitations and qualification of your building!